KEF Project Manager, Martin, shares how his noise-cancelling Mu3 earphones help him keep a clear head on even the busiest of days.

Like many people, I have been working both remotely and from the office over the last couple of years. Whilst I have settled into a routine, living in a busy house with my wife, two children and our dog means finding a quiet room isn't always easy. On days when I am heading into the office, the noise and hustle and bustle of my commute can make for a frantic start to the day. With my active noise-cancellation Mu3 earbuds, I can block out any distractions and background noise and really get involved in the music - it's a great way to stay focused.
With multiple deadlines, fast-moving projects and juggling everyday family life, I recently noticed that I was beginning to feel quite stressed and had a lot of tension in my shoulders when I was working so made a point to do something about it. I now make sure I take a break away from my screen and sit and relax with my music for 15 minutes every day. I have found several playlists of chill-out tracks that I really enjoy. It calms my mind, reduces stress and anxiety, and gives me more energy for the day. This is my kind of meditation and helps keep me in the right mindset.

I had previosuly struggled to find earbuds that were a comfortable fit due to my ear shape but with four KEF Mu3 eartips to choose from, I managed to find a comfortable fit for the best noise cancellation. My KEF Mu3 noise-cancelling earphones are a must-have for me now, I don't go anywhere without them. They are part of my everyday essentials - whenever I leave the house I pick up my keys, wallet, mobile, water bottle, and earphones.
The Mu3 earphones come highly recommended as I can easily switch from using them for work through to my downtime. They're the best noise cancelling headphones I have used for both staying focused and unwinding at the end of the day.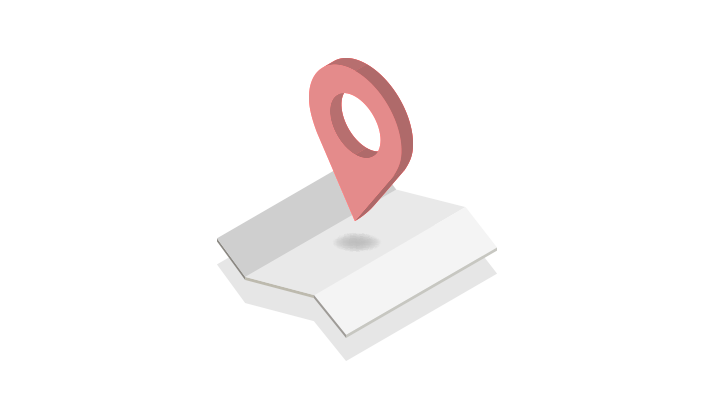 Learn more about these award-winning models and book a demo at your nearest KEF retailer.
FIND MY RETAILER