Looking back at 2022, we've hosted our fair share of events. One of these events was at Common Man Coffee Roasters (CMCR) Singapore back in September, where we brought high-fidelity sound with
LSX II
to all the coffee shop's patrons.
Now in its second generation, LSX II is the definitive compact wireless HiFi speaker. An award-winner, this all-in-one speaker system has been upgraded to deliver more balanced sound in higher resolution.

At the event, visitors were able to experience the power of LSX II first-hand. Compact, versatile, and encased in a sleek finish, the speakers blended in beautifully with their surroundings. Listeners could test out the speakers' pristine sound with minimum fuss through streaming from Chromecast, Spotify, Apple Music, and more.
By sharing LSX II with CMCR's coffee drinkers, we were able to bring high-fidelity to a wider audience, and listeners could experience the highest quality sound for a speaker of its size.

At KEF, we've always been obsessed with bringing superior listening experiences to our community, no matter how big or small the speaker may be. LSX II features built-in support of streaming up to 24bit/384kHz, as well as dedicated amplifiers inside each speaker.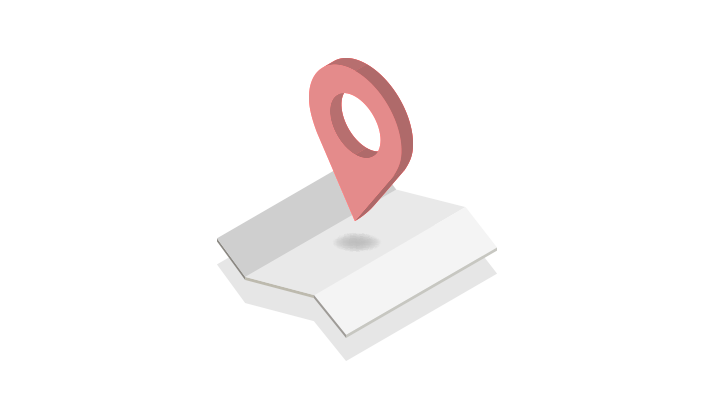 Book a demo at your nearest retailer and experience the power of LSX II for yourself today.
FIND MY RETAILER