KEF Speaker Placement Tool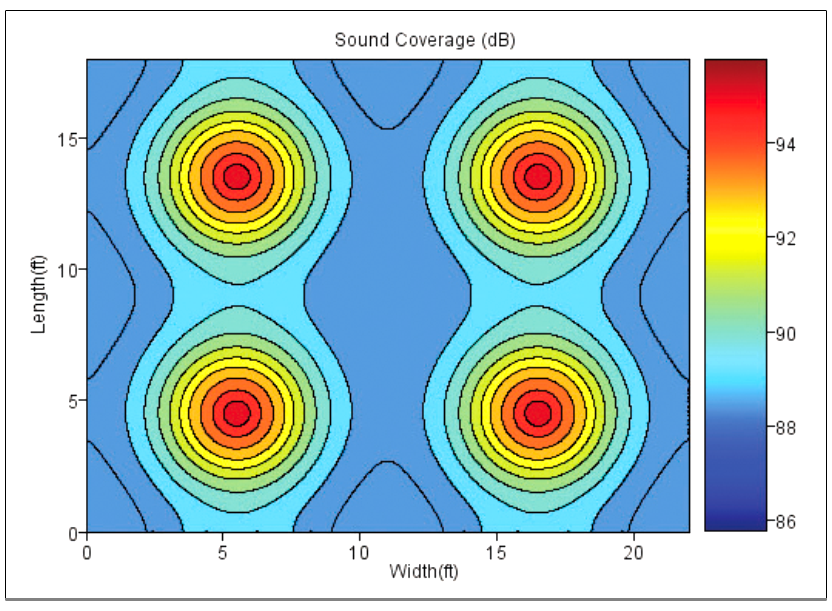 Created by KEF UK engineering, the "KEF Speaker Placement Tool" is a software program* designed to assist you in the placement and layout of KEF Ci loudspeakers. Able to accommodate both 70V/100V and stereo music systems the software will graphically show room sound coverage, show speaker layout, and to provide wiring diagrams. For your convenience room layouts can be saved, printed, exported, and retrieved for future reference.

Download Ci Software
* KEF Speaker Placement Tool currently runs only on Windows based machines. Due to a compatibility issue between the "KEF Ci Speaker Placement Tool" and the latest version of Java, previous versions of the "KEF Ci Speaker Placement Tool" may not run. To correct this problem please uninstall the KEF Ci Software and then download and install the latest version from the link on this page.
KASA500 Software Update Tool

KASA500 is a powerful Class-D Dual 250WPC amplifier. This DSP controlled system amplifier is optimized to deliver thunderous bass from KEF Ci subwoofers. With both line and speaker level inputs, and DSP configurable pass-through with optional high pass filters – the KASA500 is versatile and can be deployed in limitless system configurations. To allow for future flexibility KEF engineers may update the KASA500 DSP firmware to optimize performance with additional KEF speakers. The KASA500 Programmer* is a proprietary tool for updating the KASA500 firmware. NOTE: KASA500 software requires a "USB Type A Male to USB Type A Male cable" for connection between your computer and the KASA500.

Download KASA500 Programmer


The latest KASA500 Firmware provides settings for KEF Ci subwoofer models Ci3160RLb-THX, Ci200QSb-THX, Ci200TRb and Ci4100QLb with THX certified performance (if applicable) in both mono and stereo mode.

Download KASA500 Firmware Rev. 10.04

Download KASA500 EQ setting dip switch chart



KASA500 manual includes installation diagrams for both home theater and music sub/satellite installations.

Download KASA500 user manual
* KEF KASA500 Programmer currently runs only on Windows based machines.