If you have been a music lover for many years, it is likely that you will have accumulated a vast collection of digital music files saved in many places from your iTunes or TIDAL library to PC storage. With the help of Roon, your entire music collection can be pulled together into one complete library, enhanced with bonus extras such as artist biographies, lyrics, and album artwork, all delivered at the best possible audio resolution.

With several KEF speaker models being certified as 'Roon Ready', we look at how you can benefit to enjoy a truly immersive listening experience.
What is Roon?
Creating a digitally enhanced music library from your saved collections, Roon is an intuitive interface that generates a bespoke listening experience that can be controlled from an app on your smart device. Thanks to its ultra-intelligent software, Roon can learn from your preferences and will serve you suggested tracks based on your previous music selections.

Knowing that music lovers will want to enjoy their tracks at the highest quality possible, Roon is capable of playback from a variety of file types including MQA.

With many people now looking for a whole-house solution, Roon is also ideal for those who want to stream multi-room audio. High-fidelity sound can be enjoyed in every space in your home.
What does Roon Ready mean?
Certified by Roon Labs to provide the highest level of quality and performance in network streaming, Roon Ready playback devices, such as a KEF wireless speaker, all have Roon's hi-res audio distribution technology built in. This technology is called RAAT (Roon Advanced Audio Transport) and is often described as 'AirPlay for audiophiles'! Thanks to this integrated technology, Roon can easily discover your network devices and will automatically deliver the highest audio quality possible.
Which KEF speakers are Roon Ready?
Every model in our LS Wireless Collection is a certified Roon Ready device. Enjoy your entire music collection at the highest possible quality with LSX II, LS50 Wireless II, or LS60 Wireless for a totally immersive musical experience.
Our LS60 Wireless picked up a prestigious EISA Best Product Award for Wireless Floorstanding Loudspeakers earlier this year. Read more to find out why.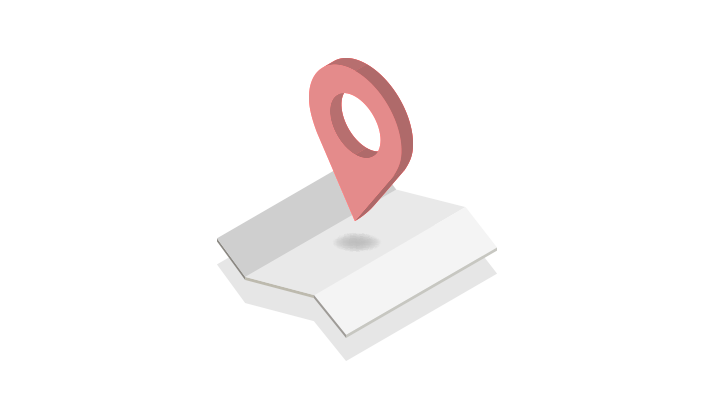 Find out more about these award-winning models and book a demo with your nearest KEF retailer.
FIND MY RETAILER