In celebration of International KEF Month (IKM) 2019, we hosted a competition to win a once-in-a-lifetime trip to Tokyo. The prize included luxury accommodation in the city for three days and two nights, as well as an exclusive invitation to KEF Music Gallery.

Originally planned for February 2020, the tour was unfortunately postponed due to the global health crisis. Now, we're pleased to announce that the winners were finally able to claim their prize almost three years later, and visited Tokyo in November of this year.
Our guests landed in Tokyo on a sunny Autumn day, and after a quick drive from ANA Intercontinental Hotel and a glimpse of the Imperial Palace, they arrived at KEF Music Gallery. Here, they met with Mr. Noguchi, Product Specialist, and Mr. Takizawa, Marketing & EC Manager.

No visit to the Music Gallery would be complete without an introduction to our HiFi products, which included Muon, LS60 Wireless, and LSX II. Our competition winners got to experience their immersive audio first-hand.
We detailed the sheer engineering prowess that went into creating our limited edition Muon speakers. Next, we demonstrated the power of our flagship LS60 Wireless, where our guests were able to learn more about Metamaterial Absorption Technology (MAT™) and Uni-Q technology.

Our winners also enjoyed learning about our more compact speakers, our LS50 Wireless II and our LSX II. To end the day off, we played them a movie trailer so they could experience the feel of a home theatre with sound by KEF. Both our guests loved hearing the difference in sound between the LS60 Wireless and our compact models.
Following our speaker demonstrations, the winners had the opportunity to browse the Gallery and to test out our Mu3 and Mu7 headphones. We shared the story of how they came to be designed by Ross Lovegrove after he was persuaded to do so following his groundbreaking Muon design.

Before leaving, our visitors took lots of pictures in the Gallery to remember their time with us. We're so pleased they were finally able to make the trip, and to enjoy the magic of great sound.
To browse our HiFi speakers, or to find your nearest KEF retailers, visit KEF.com.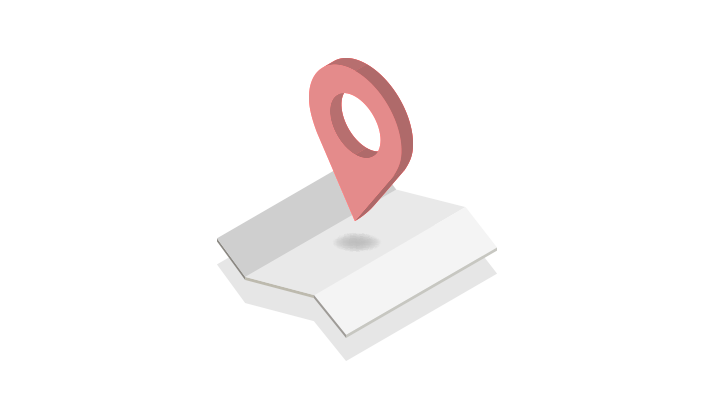 To add high-fidelity sound to your set-up, book a demo with your nearest KEF retailer.
FIND MY RETAILER