What role does a speaker have in the house? Is it purely for the creation of sound, or does it affect the aesthetic and feel of a space? As speakers became smaller and broke free from the wooden box they classically sat in, where they were positioned and their appearance evolved. Initially furniture-like, room-dominating objects, speakers went through a phase of blending in to the background – literally, when integrated into ceilings and walls – until their design followed furniture, flooring and interior decorations to become bolder, more expressive standalone objects. This is the age of the statement speaker – part sound machine, part home accessory, part art-object.

A modern speaker is an object considered for how it looks, as well as how it sounds, and today's speaker needs to have 'wow-factor' before it's turned on. Positioned pride of place in the room, bookending the television or on eye-level surfaces, the speaker is a constant design presence in the home. It must complement its background, as well as work alongside pieces such as vases, book collections, lighting and art, and ultimately stand on its own as an object to bring beauty and harmony to the space. This is where the KEF LS50 Collection comes in.
Curves in the Right Places
Roundness is a key theme within contemporary interior zeitgeist, with curves, circles, ovals and spheres becoming fixtures in the modern home due to their soothing lack of angles and sharpness. The smooth shape of the KEF LS50 Wireless II high-fidelity speaker plays into this trend, featuring no hard angles at all; edges are rounded, while the forward-facing section is pleasingly convex, projecting itself into the room much as it does music. The design focus is the contrasting-coloured collection of circles within circles on the front, each ring a different textured pattern, drawing the eye inwards to its decorative centre. This is not a speaker to hide away.
Set the Mood
Over the last year it's become clear how much the feel of our homes affects our quality of life. Regardless of aesthetic style, high quality audio has the power to lift any interior from cold to warm, stilted to alive, rigid to welcoming. Different rooms have different audio needs, and help is at hand with the KEF Connect app; no matter if you have double height ceilings or open plan zones, thick carpets or stripped wooden floors, the KEF LS50 Wireless II wireless speaker will deliver high-resolution sound tailored to each space.
Down to the Wire
Wireless connectivity opens the door to creative interiors, as speakers can be connected from a distance and are free to reside anywhere in the home, be it tucked into a nook or either side of the television. Without wires, design rules can be broken while crisp, balanced audio remains a guarantee.
Conclusion
Spending time in the house should be a pleasure. Considered, enlivening design is at the heart of this, and each item in the space, big or small, contributes to the feeling of 'home'. Modern interiors please all of the senses effortlessly, and each object within them should incite pleasure. The KEF LS50 Wireless II makes both a bold statement while complementing a myriad of styles and providing unrivalled quality of sound; a beautiful addition to a home whether turned on, or off.
About Amy Moorea:
Amy Moorea Wong is an interiors and design journalist who contributes to the world's leading contemporary interiors magazines, including ELLE Decoration, Livingetc, The Glossary and Homes & Gardens, writing about design zeitgeist, boundary pushing properties, innovative products and up and coming names. She has a penchant for Scandinavian style, natural materials and surprising pops of colour and pattern.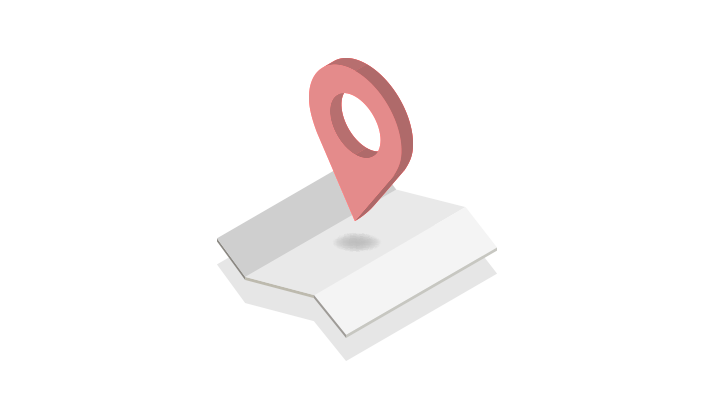 Learn more about these award-winning models and book a demo at your nearest KEF retailer.
FIND A RETAILER