High-Fidelity Enters the Metaverse
Our mission of democratising high fidelity enters new realms.
We're heightening emotional experiences from the comfort of your home, into the virtual world. Empowering the fearless dreamers of tomorrow, today.
At KEF, we've always turned to innovation and creativity to drive us forward.
Now, we're looking ahead to the next stage in our vision: uniting sound lovers and immersive explorers on a journey to discover the power of great sound.
The First Reveal
Absorbed is our entrance to the limitless virtual and digital worlds of the KEF Universe.
A way to reward our community, while starting to empower the creatives that will utilise this new technology for the future of arts and culture.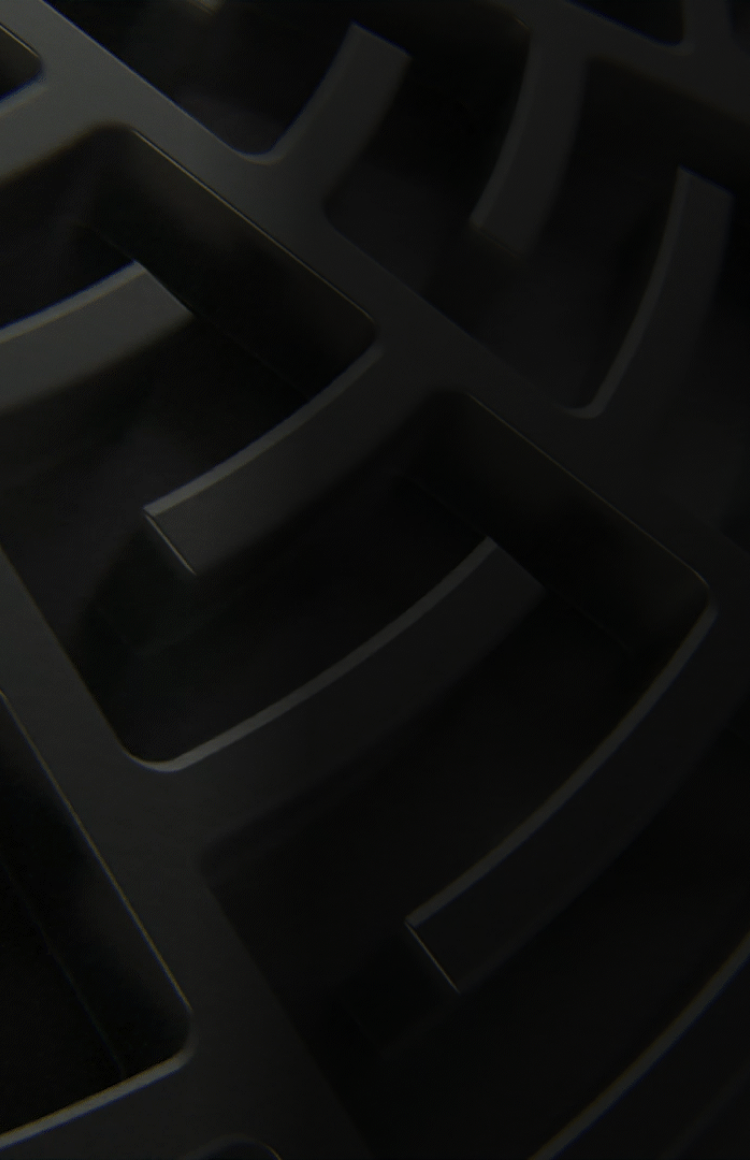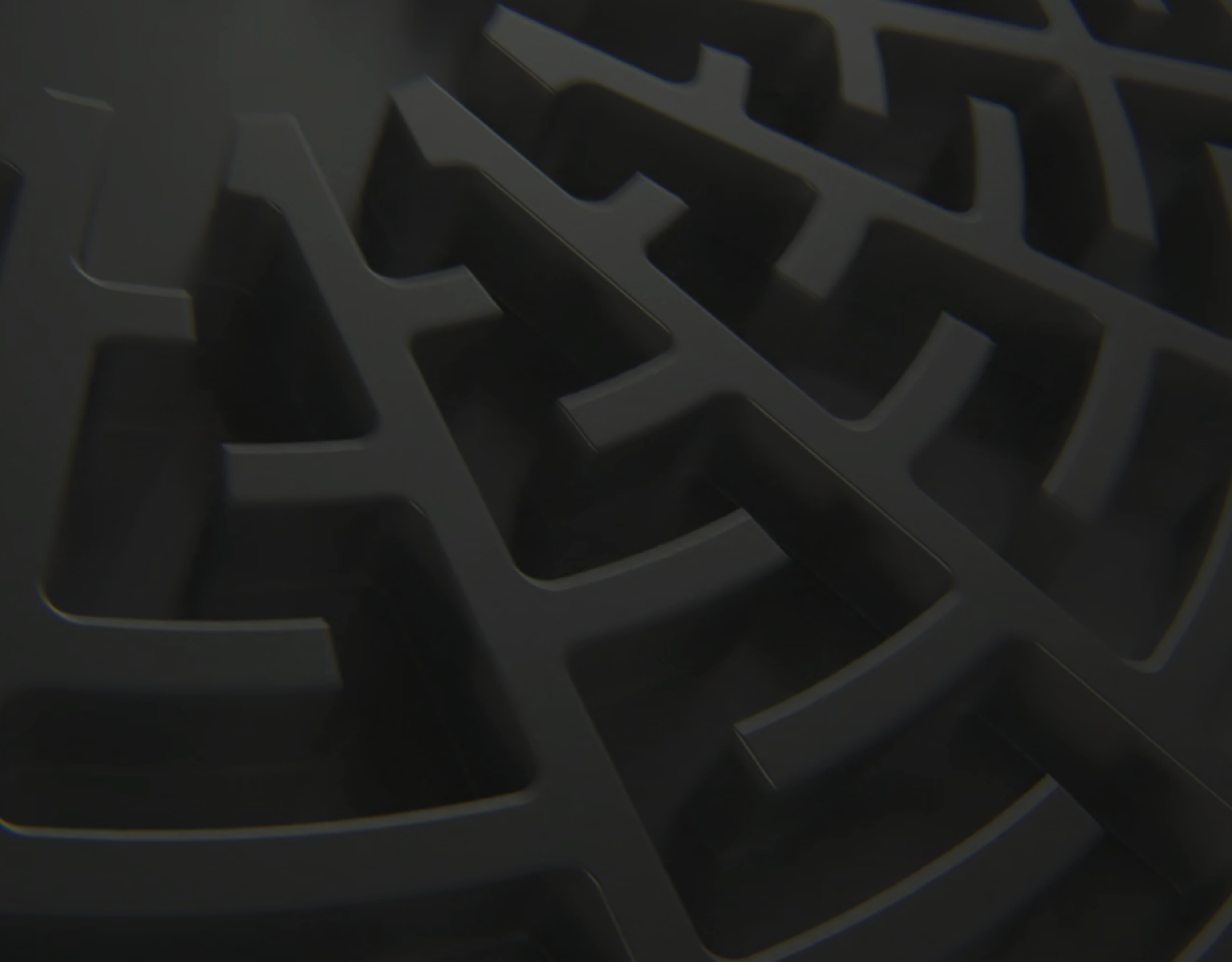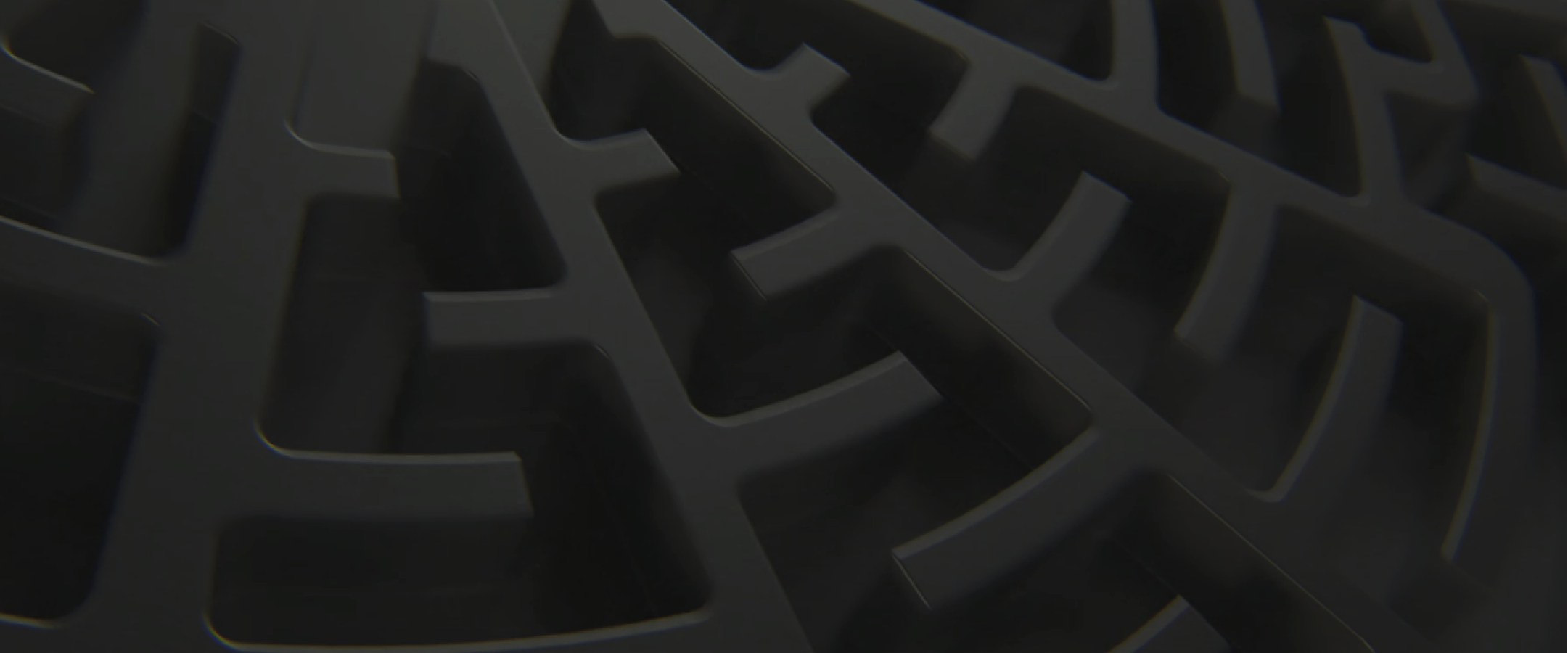 Created to mark KEF's 60th anniversary and LS60 Wireless, our first collection embodies the process of noise becoming high-fidelity sound through our Metamaterial Absorption Technology (MAT™).
MAT™ makes the KEF sound what it is: absorbing unwanted distortion to deliver pure, accurate sound exactly as the artist intended.
Inspired by this intricacy, Absorbed illustrates random networks of patterns, slowly emerging and evolving into the maze-like form of MAT™. Clarity is revealed, noise is absorbed – high-fidelity is found.
The Collaboration
Absorbed was created with creative studio Parameta and generative artist Hieroglyphica. Explore and celebrate the nature of sound through a series of NFTs. Parameta is a design collective for the future. Committed to furthering an open metaverse powered by creator-led cultural content, the multidisciplinary studio co-creates with brands and creators to bring bespoke web3 arts and culture to life.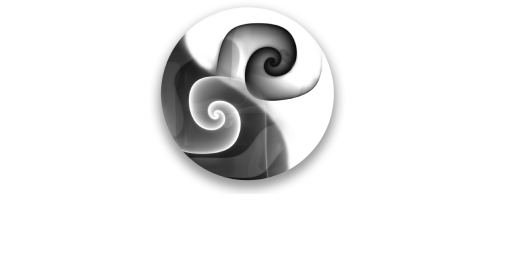 Hieroglyphica is a self-taught coder, generative artist and former academic director of 16 years. Though he has been creating art since 2005, it was only after discovering the creative opportunities of web3 in 2022 that he has started to release his work. His pieces can be found on fxhash and OBJKT on the Tezos blockchain.
Stage 1
Absorbed: a token of appreciation
The intricacy of LS60 Wireless and our MAT™ technology, captured in unique generative artworks. Dedicated exclusively to our community and LS60 Wireless listeners to celebrate KEF's 60th anniversary.
All holders of an Absorbed NFT will gain exclusive access to our future global events, membership benefits and KEF Into the Metaverse perks.
Stage 2
Empower the Creator Economy
Further creatives in the web3 space through strategic collaborations and sponsorships. Act as an incubator for the creator economy with creator-led design collectives and likeminded partners.
Stage 3
Acoustic sculptures with Sound of Life & Creators First
Emerging sound makers and visual artists will collaborate on a series of acoustic sculptures, inspired by Sound of Life's Sound of Cities. Embark on a global journey through sound, traversing across physical, digital and virtual spaces.
Stage 4
KEF Music Gallery moves beyond the physical
Immersive experiences reaching beyond the physical world. Events and places for our members to connect, spanning digital and physical realms.
Stage 5
High-fidelity becomes metaverse-ready
Acoustic innovation to bring the most compelling and immersive journeys in mixed realities. Discover the power of high-fidelity sound, crafted for the future.

We are on Discord
Discover a new world of KEF and help us shape the future of sound in the metaverse.
FAQ
Everything you need to join us in the metaverse
What is an NFT?
A non-fungible token, or NFT, is an asset that carries a unique digital identity stored in the form of a distributed ledger – a 'blockchain'. This blockchain is used to prove the ownership and provenance of unique items or utility, whether digital or physical. Most commonly, NFTs include artwork, games, trading cards and digital collectibles which can be sold and traded between users, with every transaction recorded on the blockchain.
Which blockchain will the KEF NFTs be minted on?
KEF NFTs are minted on the Tezos blockchain.
What is Tezos? Why Tezos?
Tezos is an open-source platform used to build assets and applications that can evolve by upgrading itself, similar to Ethereum.
While Bitcoin and Ethereum are currently the best known cryptocurrencies, we wanted to opt for a more energy-efficient option to ensure we enter the metaverse sustainably. The total annual carbon footprint of the Tezos blockchain is equivalent to the energy footprint of 17 global citizens.
Tezos is a pioneering Proof-of-Stake blockchain, and is recognised as an energy-efficient alternative to more traditional platforms.
How do I receive a KEF NFT?
Once you've created a digital wallet and myKEF account, save your wallet address details on your myKEF profile. We will announce the cut-off (snapshot) date 2 weeks in advance to ensure ample time to sign up to myKEF and register your wallet address. We will also send you full details of the NFT drop including minting and snapshot dates through an e-mail.
The snapshot date is a cut-off point for eligible KEF owners to qualify for our first Absorbed NFT, and you will be entered into an Allow-List for the designated mint date on the FX(hash) platform.
Our inaugural NFT drop will be on the Tezos Blockchain, a pioneering energy-efficient Proof-of-Stake protocol recognised as the hub for digital artists, creatives and innovators.
How do I purchase Tezos?
You can purchase XTZ, the token for the Tezos blockchain, through an online exchange, through your hardware wallet such as Ledger, or through a Tezos blockchain software wallet such as Kukai.
A small amount of 1 XTZ (equivalent to around USD$1.5) will be required for you make the transaction (i.e. pay for the gas fees) during the minting process.
What is a digital wallet?
A blockchain wallet is a form of digital storage that enables you to store and transact with cryptocurrency and access the new decentralised web, or web3. A wallet consists of cryptographically generated public and private keys that allow for the purchasing, storage, sending and swapping of tokens, including NFTs. A wallet is also a form of digital identity required to access and connect to decentralised blockchain-based applications.
When purchasing tokens from an exchange like Binance, Gemini, Coinbase or others, your tokens are automatically held in a hosted wallet where a third party keeps custody of the assets. However, with self-custody wallets like MetaMask for Ethereum or Kukai for Tezos, the wallet holder must remember and safeguard their password, commonly referred to as a private key. The added level of responsibility of self-custody wallets, however, allows more advanced access to blockchain-based applications such as NFT marketplaces like Opensea and OBJKT.
There are many different types of digital wallets, but the most popular are software (hosted wallets such as Binance and non-custodial wallets such as Kukai) and hardware wallets such as Ledger and Trezor. While hardware wallets are more complicated and expensive to set up, they do offer advanced security for your tokens.
What kind of wallet do I need to receive a KEF NFT?
The easiest software wallet for collecting KEF NFTs is through Kukai, which allows easy sign-in through popular platforms such as Twitter and Gmail. Alternatively, you can also choose to use the Temple wallet, which is the most popular software wallet for collecting Tezos NFTs. Learn more here.
For added security and ease, we highly recommend signing up for a digital wallet on desktop devices (not mobile).
Terms & Conditions
This offer is applicable to customers who purchase a LS60 Wireless from authorised local retailers or from KEF.com, or are myKEF members
Customers who purchase their LS60 Wireless will need to register their products online via myKEF by 10 October, 2022 to be eligible
As a condition of entering the NFT whitelist, you give consent for KEF to obtain your personal information including a digital wallet address
Any information you provide to KEF may be used to communicate with you in relation to the NFT campaign. Successful whitelist entrants will be notified via email upon verification of details and eligibility
The information you provide to KEF may be shared and transferred to Parameta to support the NFT whitelist eligibility and minting process
Information submitted in connection with the campaign will be treated in accordance with KEF's Privacy Policy
KEF reserves the right to change any and all terms of the campaign without prior notice
KEF reserves the right to make the final decision in any dispute