If you're just starting to refine your home theatre or high-performance listening set-up, there's a few things you need to get right. Of those things, selecting the right speaker setting for your AV receiver falls pretty high on the list.

Ultimately, how you intend to use your new AV receiver system will determine whether you should opt for the 'large' or 'small' setting for your speakers.
What are 'Large' and 'Small' Speaker Settings?
A 'large' speaker doesn't necessarily mean that it's bigger. Rather, the 'large' speaker setting is simply one that can reproduce the full audio spectrum, including low frequencies and deep bass. Theoretically, that's 20Hz to 20,000Hz, but in practice, a speaker can be considered full range – or 'large' – if it goes to 30Hz or so.

A 'small' speaker – like bookshelf or satellite speakers – doesn't pass the full audio spectrum. Since we are mostly talking about low frequency energy when it comes to 'large' and 'small' AV receiver settings, a speaker set to 'small' would then reproduce anything above the crossover set point.

For home theatre setups, your system should be able to reproduce 20Hz (or lower) for maximum impact and immersion.
The Right Speaker Setting For You
If you have a subwoofer, set your front (left, centre, right) speaker setting to 'small' on your AV receiver – regardless of their actual capabilities. This mean you'll reap the full benefits of your AV receiver's internal crossover by letting your subwoofer handle low frequencies, while your speakers work solely with the mid-range energy and up.

If you don't have a subwoofer, set your fronts to 'large.' If you have towers, or speakers capable of easily handling the full audio spectrum, also set your front speaker setting to 'large' and set the internal crossover to 'LFE + Main' (or similar setting depending on your AV receiver). This will take advantage of your speaker's full range capabilities, with additional low frequency energy going to the subwoofer pre-out.

Satellites, rear-channel, or other surround speakers should be set to 'small.' In extreme home theatre setups this may change, but generally speaking, this should be your default AV receiver speaker setting.
Optimising Your AV Receiver Setup
With the correct speaker setting for your AV receiver, you'll experience an improved balance between low frequency energy and the rest of the output.

Frequencies below the crossover set point (anywhere between 100Hz and 40Hz) will go to your subwoofer (or subwoofers), and frequencies above the crossover setpoint will go to the fronts (or rears, etc.), eliminating the added burden to your speakers of handling low frequency energy.

For music applications, you may want to experiment with a very low crossover setting (e.g. <60Hz), raising the crossover for movies (>60Hz).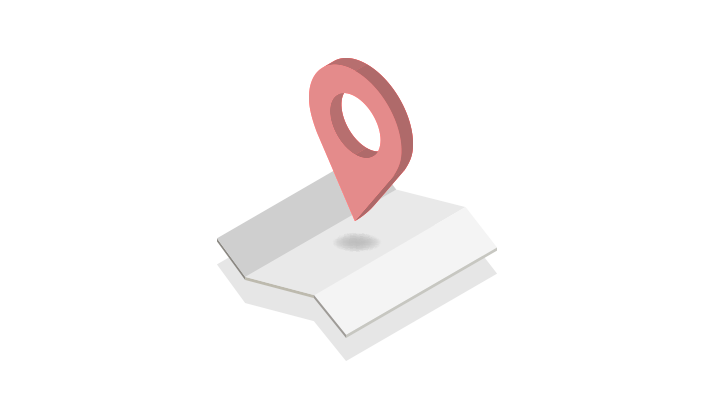 Learn more about these award-winning models and book a demo at your nearest KEF retailer.
FIND A RETAILER