LS50 Meta - StereoNET Product of the Year Awards 2021
We're pleased to announce that the LS50 Meta has been awarded StereoNET Product of the Year Awards in two categories - Product of the Year, and Standmount Speaker.

"There's nothing not to like about this aesthetically beautiful, sonically lovely little standmount speaker – and it's all the better because it's far more affordable than many of its fellow award winners. Combining natural musicality with decent power and oodles of finesse, it's our star product of the year." - StereoNET, Dec 2021
READ MORE
SHOP NOW
KC62 - StereoNET Product of the Year Awards 2021, Subwoofer
Don't let the size fool you.
​​​​​​​
KC62 is an incredibly compact subwoofer that delivers the might and magic of deep, accurate bass for a thrillingly immersive music, movie and gaming experience.

"It looks great, doesn't take up much space (at 246x256x248mm) and packs 1kW of power from twin 500W Class D power amps. Its strong, light magnesium cabinet is a work of art, and it's a highly effective bass maker, punching out up to 105dB of tremulous low frequencies despite those diminutive dimensions."-StereoNET, Dec 2021

Read the full review on StereoNET.
READ MORE
SHOP NOW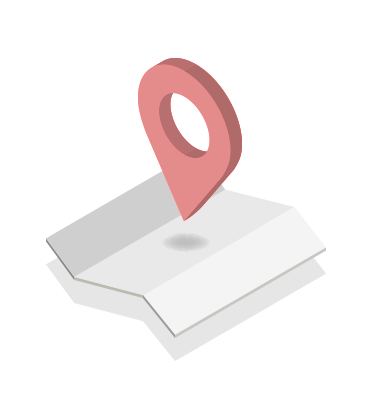 Find out more about these award-winning models and book a demo with your nearest KEF retailer.
FIND MY RETAILER