If you're looking to upgrade your sound system by adding a subwoofer, read below for a comprehensive guide to subwoofers to enhance your listening experience.
What is a subwoofer and what does it do?
A subwoofer is simply a speaker that reproduces the very lowest audio frequencies. Subwoofers are specialised audio products that can bring the thrill and action alive in your movies in even with the most modest audio system.

You'll definitely want a subwoofer if you use your system for movies, but even for music a subwoofer can be very helpful, especially for a system with smaller speakers. A good quality subwoofer that produces more than just loud, one-note bass can really enrich the sound of your music. For movies, because of the low frequency energy needed for movie sound effects, a quality subwoofer is a necessity.
Why KEF Subwoofers?
At its most basic a subwoofer needs to be able to produce deep and loud bass. KEF subwoofers are anything but basic. Each subwoofer is full of exceptional engineering and innovation in the form of cutting-edge technologies such as Uni-Core™ and KEF's Music Integrity Engine, and are designed to deliver depth and accuracy in equal measures.

KEF subwoofers are also versatile, whether you want them for music, movies, or a mixture of both, for small spaces and large listening rooms, the comprehensive line-up has a high-performance subwoofer to suit.

Check out our award-winning KC62, the biggest small subwoofer the size of a football that delivers deep, accurate bass, for a thrillingly immersive music, movie and gaming experience. Read more here: EISA Award Best Product 2021-2022.

Subwoofers are generally quite big because a large cabinet is necessary to create low notes with high volume and all those connecting wires can be a huge headache to you as it may not fit to your home setting. This doesn't always have to be true with KC62 Subwoofer and KW1 Wireless Subwoofer Adapter Kit as this combination allows you to optimise your placement without being limited by cables.
KF92
Subwoofer
EXPLORE MORE
KC62
Subwoofer
EXPLORE MORE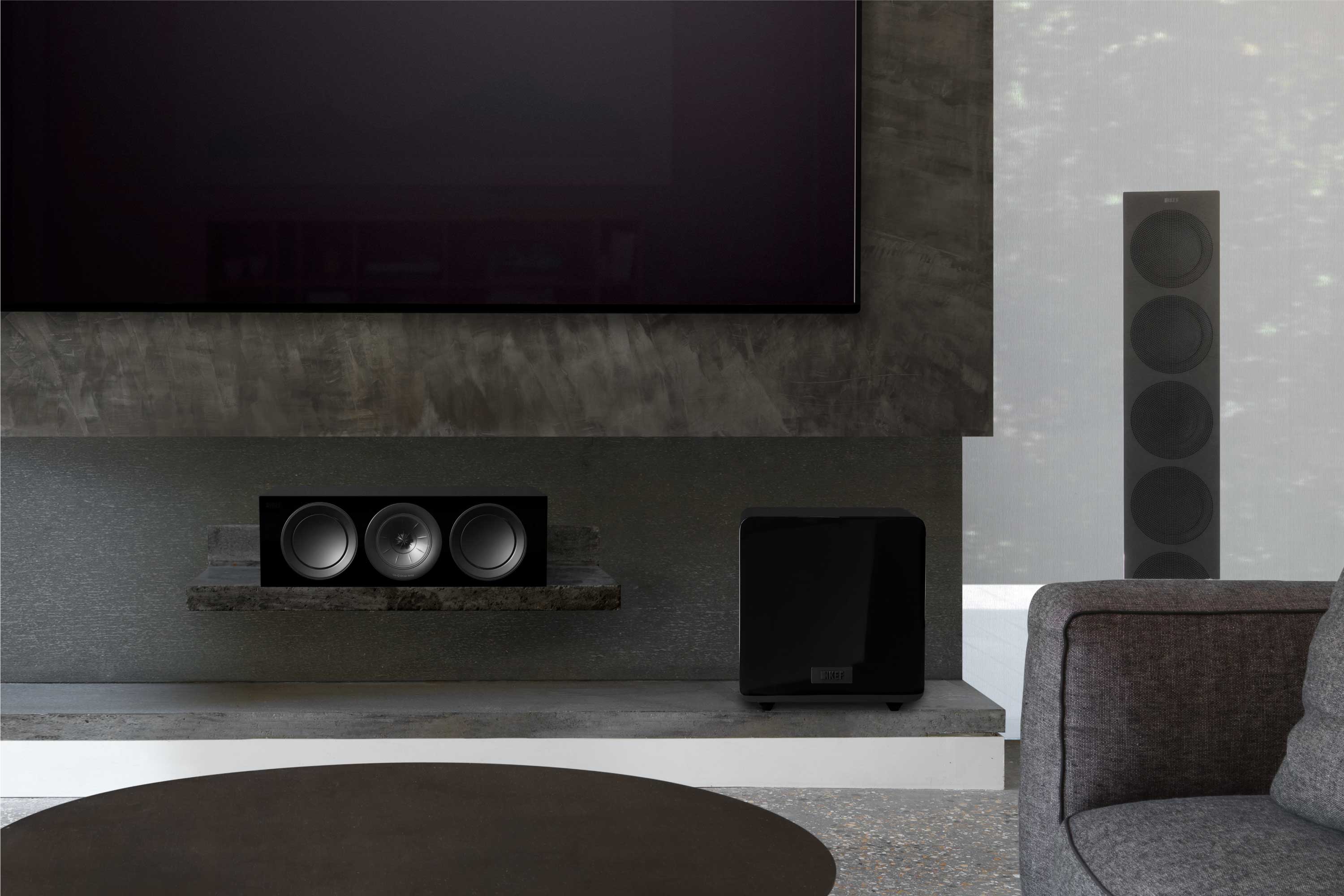 Our complete subwoofer collection is now available online
If you're interested in upgrading your setup by adding a subwoofer, check out The Complete Guide to Subwoofers and explore our entire subwoofer collection, now available online.
EXPLORE NOW
Find a Retailer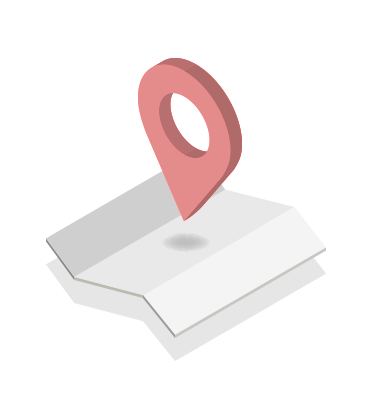 Find out more about these award-winning models and book a demo with your nearest KEF retailer.
FIND MY RETAILER