There's nowhere quite like Amsterdam.
From the gentle ringing of bicycle bells and the clinking sounds of its ever-vibrant nightlife, in this city, there is always something worth listening to. It only seemed fitting, then, that Amsterdam be the host city for our inaugural Listen event.

Perhaps one of the most legendary acts to emerge from the city is Antal, prolific DJ, co-founder of Rush Hour Records, and our Listen Amsterdam headliner.

MEET ANTAL
With almost three decades of industry experience, Antal has dedicated his life to the exposure of music.

For Antal, the medium for doing so is Rush Hour: record store, label, distribution arm and so much more. Operating under the aim of "give the gift of music", Antal and the Rush Hour team have brought together communities around the world, with passion for music always at its heart.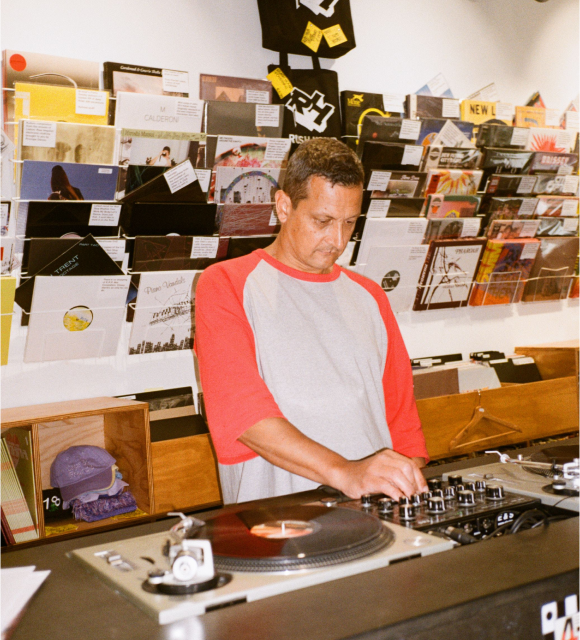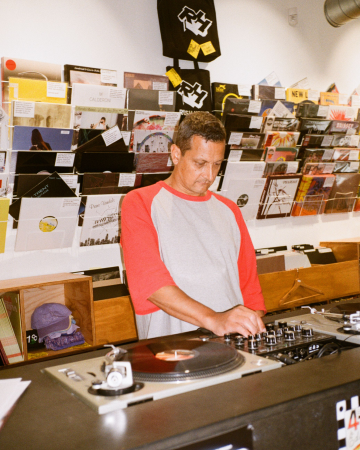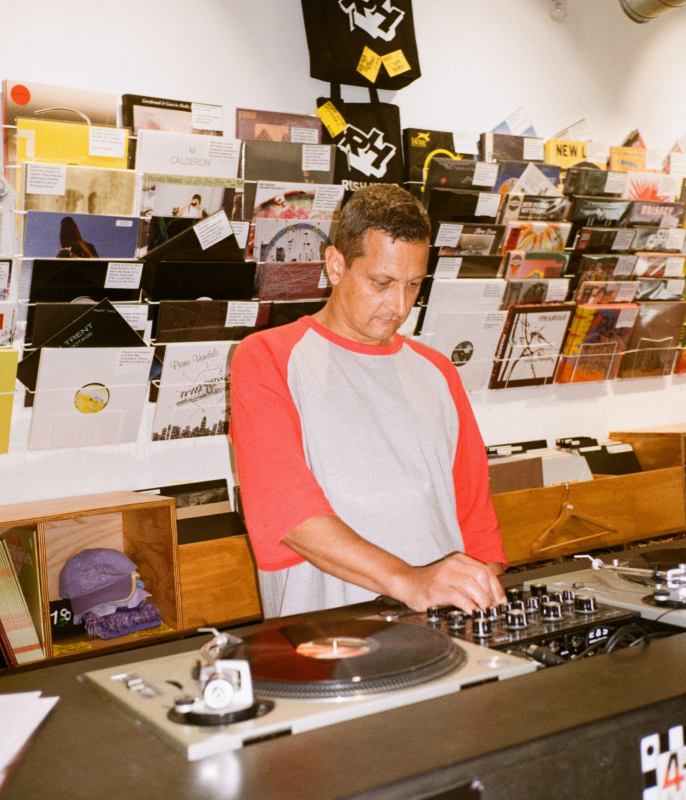 BEHIND THE SONGS
Lose yourself in Antal's exclusive tracklist for Listen Amsterdam, paired with listening notes from the man himself.

Curated for and played through Blade One Meta on the night. A truly expansive journey, designed for high-fidelity listening.

Discover the full selection on Sound of Life.
Grace Jones - "Slave To The Rhythm" (1985)
We all know this song but have you ever heard it this clear on a pair of Blade One Meta's?
Dumama & Kechou - "Uveni" (2020)
Wonderful music from South Africa released on the Mushroom Hour label of which I am a big fan; they really succeed in bringing something new to the table. Check out anything that they've released—It's all proper and high quality.
Michel Banabila "The Three Stages Of Endurance" (Original release date : 2021)
Active since 1983, Michel Banabila is a Dutch sound artist, composer and producer who uses found objects, electronica, field recordings, and snippets from shortwave, TV and film recordings. This track has been compiled by Amsterdam based Knekelhuis label and is a fantastic piece of experimental music. Great for fans of Jon Hassell.
Kikagaku Moyo "Dancing Blue" (2022)
Trippy balearic Japanese dancing music. There's a diversity of sounds on the album, Kumoyo Island.

MASTERS OF SOUND
Being able to curate a playlist for a crowd is something of a superpower, and it's something that Antal does effortlessly.

Somehow, he knows exactly what his audience needs to hear next, and is able to sustain the perfect vibe throughout each and every set. It's a skill that most entertainers can only dream of. But to Antal, it comes naturally.

In this episode of Masters of Sound, he talks us through his process.

Learn more about Amsterdam's iconic music scene, those inspired by it, who nurture it and keep it flourishing, here: